Overcoming Digital Marketing Challenges for SMEs: SEO, Content, and Social Media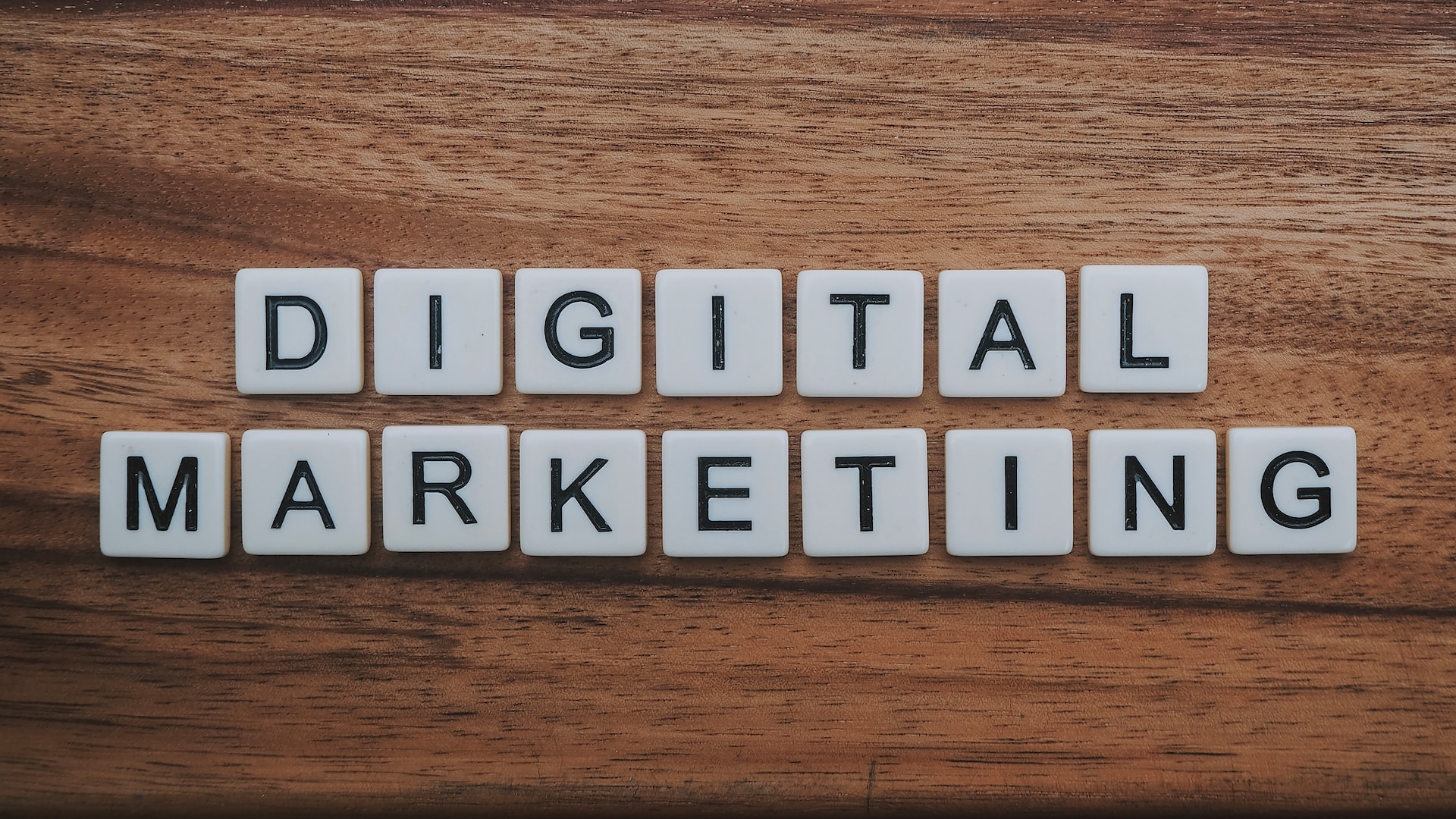 In today's digital age, small and medium-sized enterprises (SMEs) are presented with numerous opportunities to expand their reach and grow their businesses. However, with these opportunities come several challenges that can hinder their digital marketing efforts. In this article, we will delve into the top digital marketing challenges SMEs face and explore strategies to overcome them.
Introduction
Digital marketing has become an integral part of any business strategy, regardless of its size. SMEs, in particular, can benefit greatly from effective digital marketing, as it allows them to compete with larger enterprises on a level playing field. However, navigating the digital landscape comes with its fair share of challenges.
Understanding SEO
One of the most significant challenges SMEs face is understanding and implementing SEO (Search Engine Optimization) effectively. SEO is crucial for improving a website's visibility on search engines, but it can be complex and ever-changing. SMEs often struggle to keep up with the latest SEO trends and algorithms.
Limited Budgets
SMEs typically have limited marketing budgets compared to larger corporations. This budget constraint can make it challenging to invest in paid advertising or hire experienced digital marketers. Finding cost-effective marketing strategies becomes essential.
Content Creation
Creating high-quality, engaging content consistently is another hurdle for SMEs. Content marketing plays a pivotal role in digital marketing success, but SMEs may lack the resources or expertise to produce content that resonates with their target audience.
Social Media Management
Maintaining an active and engaging presence on social media platforms is crucial in today's digital landscape. SMEs may find it challenging to manage multiple social media accounts effectively and engage with their audience consistently.
Competition
SMEs often compete with larger companies in their industry. Standing out in a crowded marketplace can be tough, and SMEs must find unique ways to differentiate themselves and attract customers.
Data Analytics
Understanding and leveraging data analytics for informed decision-making can be challenging for SMEs. Many are unaware of how to gather and interpret data to optimize their digital marketing campaigns.
Strategies to Overcome These Challenges
Invest in SEO Education
SMEs can bridge the SEO knowledge gap by investing in SEO training or consulting with experts. Understanding the basics of SEO and staying updated on industry trends can significantly improve their online visibility.
Prioritize Content Marketing
Despite budget constraints, SMEs should prioritize content marketing. Creating valuable and relevant content can help build brand authority and attract organic traffic. Outsourcing content creation to freelance writers or agencies can be a cost-effective solution.
Embrace Social Media Management Tools
To streamline social media management, SMEs can utilize various social media management tools. These tools allow for scheduling posts in advance, monitoring engagement, and analyzing performance metrics.
Focus on Niche Marketing
Instead of trying to compete with larger corporations in broad markets, SMEs can focus on niche marketing. By targeting a specific audience with tailored messaging, they can establish themselves as experts in that niche.
Utilize Data Analytics Tools
SMEs can make data-driven decisions by using analytics tools such as Google Analytics. These tools provide insights into website traffic, user behavior, and conversion rates, enabling SMEs to optimize their digital marketing strategies.
Conclusion
In conclusion, SMEs face several digital marketing challenges, but with the right selection of online digital marketing agency like marketerUX with their strategies and resources, they can overcome them. Understanding SEO, managing limited budgets, and prioritizing content marketing are key to success. Additionally, effective social media management, niche marketing, and data analytics can help SMEs thrive in the digital landscape.
FAQs
1. What is SEO, and why is it important for SMEs?
SEO stands for Search Engine Optimization, and it is crucial for SMEs because it helps improve their online visibility. By optimizing their website for search engines, SMEs can attract more organic traffic and potential customers.
2. How can SMEs create engaging content on a limited budget?
SMEs can create engaging content on a limited budget by outsourcing content creation to freelance writers or agencies, repurposing existing content, and leveraging user-generated content.
3. What are some effective social media management tools for SMEs?
Some effective social media management tools for SMEs include Hootsuite, Buffer, and Sprout Social. These tools simplify the process of scheduling posts and analyzing social media performance.
4. Why is niche marketing important for SMEs?
Niche marketing allows SMEs to focus their efforts on a specific audience with unique needs and preferences. This approach increases the chances of attracting loyal customers and standing out in the market.
5. How can SMEs use data analytics to improve their digital marketing strategies?
SMEs can use data analytics tools like Google Analytics to track website traffic, user behavior, and conversion rates. By analyzing this data, they can make informed decisions and optimize their digital marketing efforts.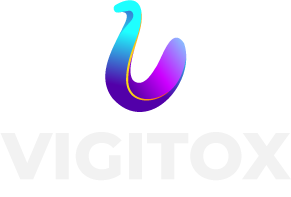 Meta Unveils New AI-Powered Features and Products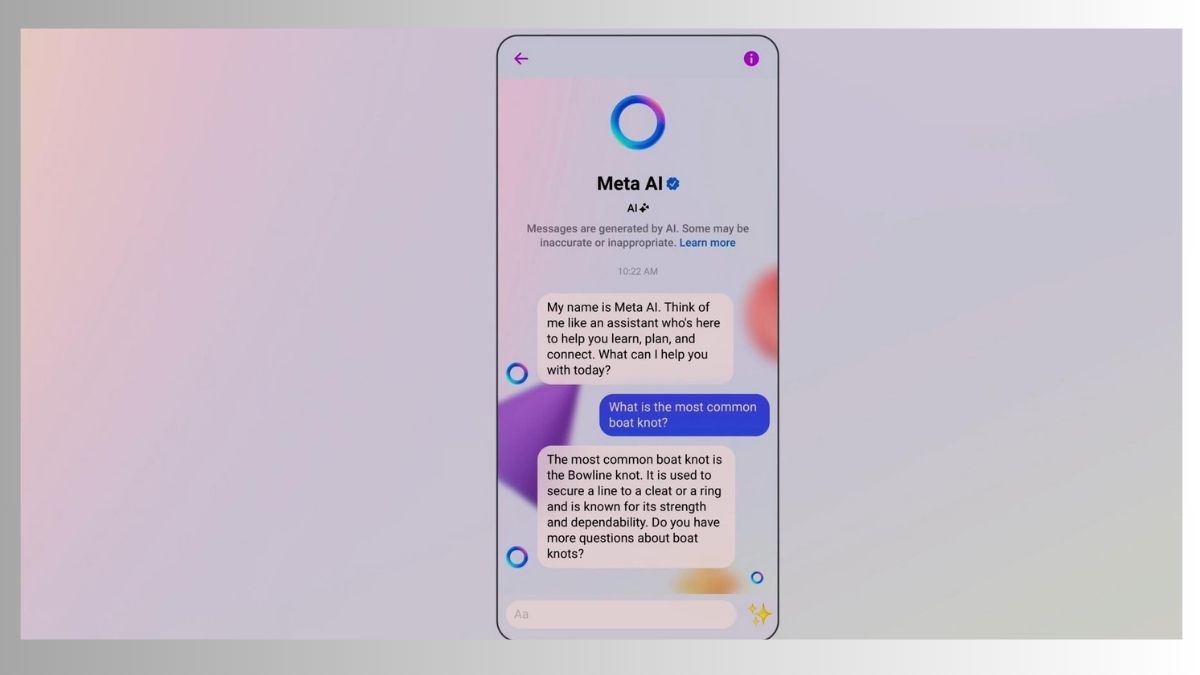 Once known as Facebook, the company now goes by the name "Meta," and it has launched a number of AI-powered advancements that will improve the company's messaging apps, the Meta Quest 3, and potential future Ray-Ban Meta smart glasses. These updated capabilities, powered by generative AI, are designed to improve users' capacity for expression, expression, and productivity.
Connect Conference Highlights
The tech giant presented its newest mixed reality headset and its partnership with Ray-Ban for smart glasses at its annual Connect conference, where it also made a number of announcements centered on artificial intelligence.
Llama 2: The AI Foundation
At its annual Connect conference, tech giant Meta revealed a series of AI-related announcements, including the release of a new mixed reality headset and a partnership with eyewear manufacturer Ray-Ban to create smart spectacles.
Meet Emu: The Image Generator
Stickers and photo editors are only two of the many AI-driven applications made possible by Meta's Emu image generator. Improved visual communication is a major goal for this instrument.
Introducing Meta's AI Assistant
The goal of Meta's AI Assistant is to make life easier by responding to text commands with relevant, up-to-the-moment data and lifelike imagery. It can help you plan vacations, answer questions about the world, and do Bing-powered web searches.
AI Personalities Take Center Stage
Meta has released a total of 28 artificially intelligent characters with personalities modeled after well-known people. Users of WhatsApp, Messenger, and Instagram can engage with these characters in much the same way as they would with a chatbot. These virtual actors discuss anything from sports to music.
AI Studio: Empowering Businesses
Meta unveils AI Studio, a framework for enterprises to create AI chatbots for use across its messaging apps. These apps include Facebook Messenger, Instagram, and WhatsApp. It's designed to improve e-commerce and help-desk processes for the benefit of customers.
Generative AI Stickers for Enhanced Expression
Mark Zuckerberg, CEO of Meta, recently revealed plans to release generative AI stickers driven by Meta's Emu image generating algorithm. Stickers generated by AI will be customizable across all Meta apps, allowing for greater nuance in user expression.
---
FAQs:
Q: What is Llama 2, and how is it utilized by Meta's AI features?
Meta released Llama 2, their second generation open AI model, in July. It's the backbone of Meta's artificial intelligence developments.
Q: What is the purpose of Emu, the image generator introduced by Meta?
Meta's apps leverage Emu, an image generator, to support features like AI stickers and picture editing.
Q: How can Meta's AI Assistant benefit users, and where will it be available?
The AI Assistant in Meta updates its data in real time and can create graphics based on user input. It will be rolled out to other devices including the Ray-Ban Meta smart glasses and the Quest 3 VR headset.
Q: What are Meta's AI personalities, and where can users interact with them?
Meta presented 28 artificial characters modeled after well-known figures. Users can engage with these influencers on social media platforms.
Q: What is AI Studio, and how can businesses benefit from it?
Meta's AI Studio is a platform for creating AI chatbots for messaging platforms. The primary focus is on improving the online shopping and customer service processes.
Chuck Murney: Trusted Real Estate Broker in Parry Sound & Area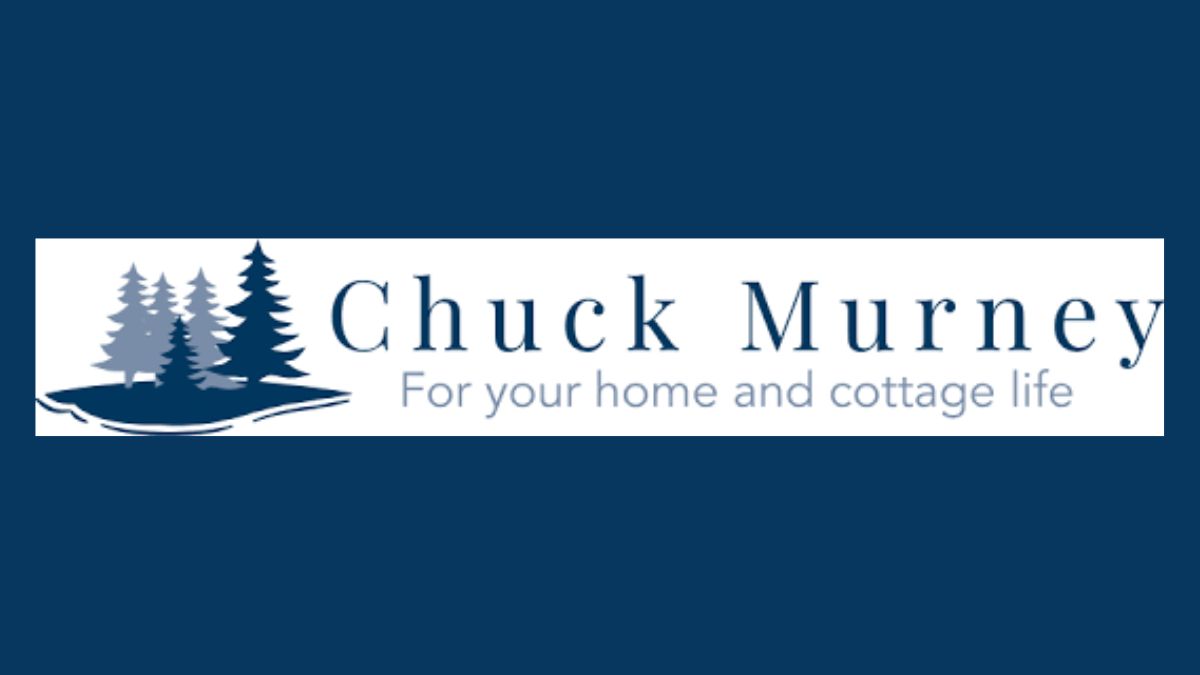 One name stands out as a beacon of competence and individualized service in the real estate sector in Parry Sound, a scenic treasure situated in Ontario's cottage region; that name is Chuck Murney. Chuck Murney is the name to trust whether you're a first-time homebuyer or a seasoned investor looking for fresh chances in the Parry Sound real estate market. Chuck is your dedicated partner in realizing your property dreams in Parry Sound and its stunning environs thanks to his unwavering dedication to excellence and his in-depth knowledge of the local real estate market.
A Personalized Approach
Personalization stands out as a major tenet in Chuck Murney's real estate strategy. He appreciates that each customer is different and has their own hopes, desires, and requirements in a real estate transaction. Chuck cares about his customers and takes the time to listen to them so he can better serve them. This customized service guarantees that every real estate deal is made specifically for you and your needs. Chuck Murney has the knowledge and commitment to help you find the ideal house, whether you are a first-time buyer, a family searching for a lakeside getaway, or an investment seeking lucrative options. His extensive background in the Parry Sound area enables him to provide you with in-depth knowledge about the area's neighborhoods, educational institutions, recreational opportunities, and more.
Seasoned Expertise
Chuck Murney has extensive understanding of the ever-changing real estate market in Parry Sound thanks to his many years of experience in the industry. The ups and downs of real estate prices, market tendencies, and municipal ordinances are all second nature to him. His proficiency in this area is not only a reflection of his commitment but also an asset to his customers. Chuck's acute insights into the financial potential of the area are very helpful to investors. He has the ability to spot promising prospects and offer sound suggestions on how to maximize returns. Chuck has an impressive history of closing deals, attesting to his skill as a real estate negotiator who consistently achieves win-win outcomes for his clientele.
Navigating the Parry Sound Market
Homes for sale in Parry Sound and the surrounding area range from quaint cottages on Georgian Bay to spacious mansions in thriving neighborhoods. A real estate agent in this area should not only be familiar with the intricacies of the market, but also genuinely interested in them. Chuck Murney is the personification of this kind of knowledgeable zeal. Chuck can help you navigate the intricacies of the Parry Sound real estate market, whether you're interested in the peace and quiet of waterfront living, the accessibility of in-town homes, or the prospective investment properties. His vast network of local builders, inspectors, and attorneys ensures a trouble-free transaction for his client.
Client-Centered Values
Chuck Murney's real estate philosophy is predicated on putting his clients' needs first. He always does what he says he's going to do and aims to provide excellent service. Chuck is pleased by the number of his clients who come back to him for help with subsequent real estate transactions. Chuck is aware that purchasing or selling a home can be a life-changing experience on many levels. That's why he takes extra measures to make things easier and less stressful for everyone involved. All the way through the real estate process, you'll feel supported and confident because to his open communication, meticulous planning, and undying commitment.
Testimonials and Success Stories
Client success stories and glowing recommendations help to solidify Chuck Murney's standing as a top real estate broker in Parry Sound and the surrounding area. Many people have testified to the success they've had buying or selling a house with Chuck's help. His dedication to his customers is demonstrated by these anecdotes.
Conclusion
When it comes to purchasing property in Parry Sound, Chuck Murney is more than just a broker; he is a partner who cares about seeing your vision through. Chuck is your reliable guide in the ever-changing Parry Sound real estate market thanks to his attentive service, extensive knowledge, and focus on his clients' needs. If you're looking for a real estate agent who goes above and beyond, Chuck Murney is your man.